Title
Electrical Engineering
Program description
The student receives solid knowledge in Electrical Engineering. Its materials are oriented to cover general knowledge of the program and specially in the area of power, so that leads to full knowledge of the activities described in the Professional Profile.
Vision
Being a leader in Latin America, in the training of advanced human talent and the generation and transfer of knowledge in their field of competence.
Mission
 
To form quality professionals in their fields of competence, with ethical values, learning ability and entrepreneurship throughout life, in the context of the knowledge society and the development of Ecuador.
Duration
9 semesters and graduation process.
Resources
To support the education system. - Learning, we have a set of laboratories where students can access the internet
International Accreditation
Accredited by the Engineering Accreditation Commission of ABET, www.abet.org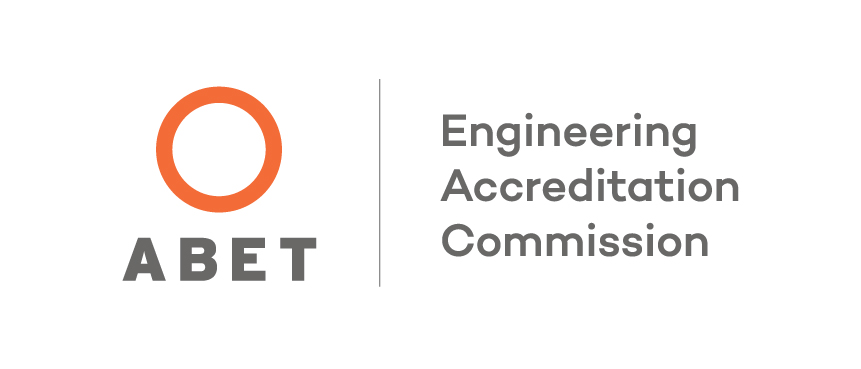 Coordinator
E-mail:
Admition and Graduation Statistics of the career. View here
Enrolled Students in Electrical Engineering: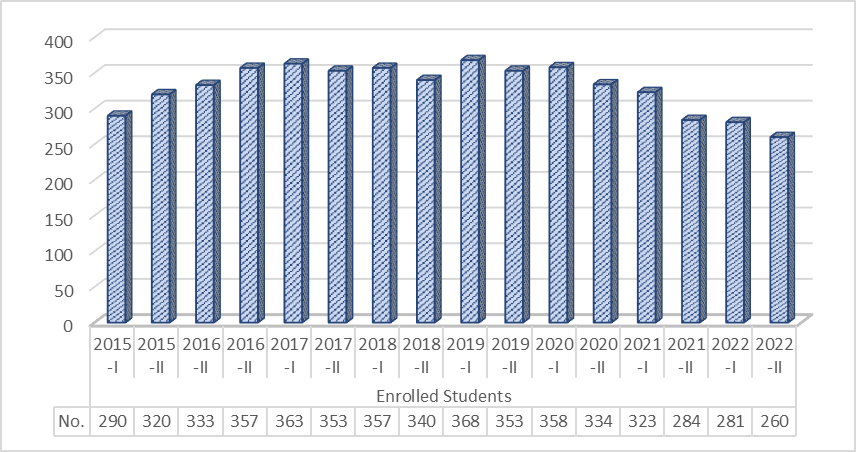 Admitted Students in Electrical Engineering: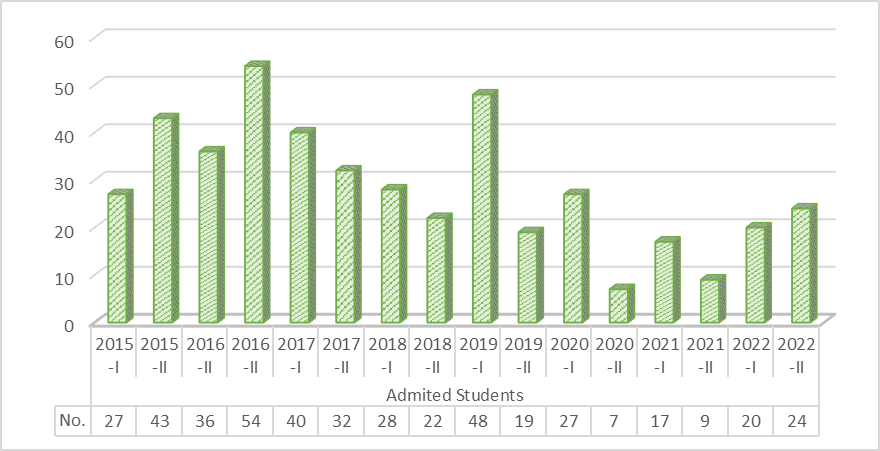 Graduated Students in Electrical Engineering: