Degree Offered
Telematics Engineer
Program description
The Telematics engineering undergraduate program provides students solid knowledge in the areas of networking and data communications, information technologies and infrastructure. The Telematics engineering students in design, implementation and management of multidisciplinary technology projects. 
The program trains professionals who can integrate technological solutions that meet the needs of society considering its limited resources and social responsibility.
Program length
8 semesters plus graduation process.
Objective
To train professionals able to design, manage, deploy, operate and maintain systems and services based on communication networks, to provide sound IT solutions for society, taking into account responsible development and social responsibility. 
Mission
To train professionals of excellence, leaders and entrepreneurs of projects in the areas of data networks, technological infrastructure and telematics services. To engage in scientific research and technology innovation related to network-based systems and services with solid ethical and moral values to contribute to the technology development of Ecuador.
Laboratories
The Telematics Engineering Program has the following laboratories:
Advanced Networks Laboratory.

Telematics Systems Laboratory.

"Pedro Carlo" Networks and Tech Infrastructure Research Lab.
International Accreditation
Accredited by the Engineering Accreditation Commission of ABET, www.abet.org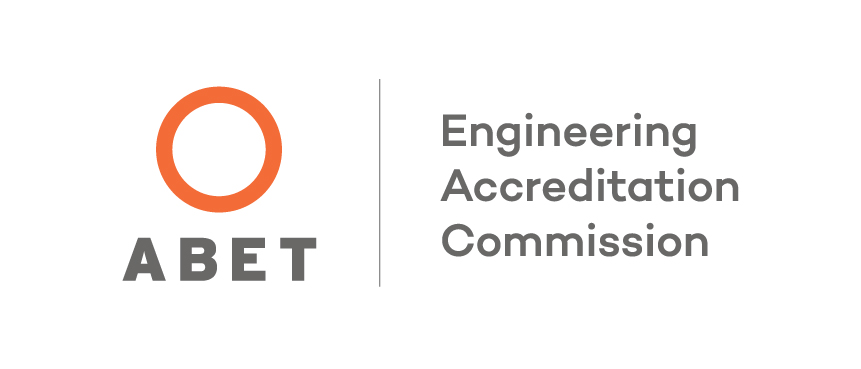 Coordinator
E-mail
Phone: +593-2269 - 853
STATISTICS OF THE TELEMATICS ENGINEERING PROGRAM
Admitted students by academic term: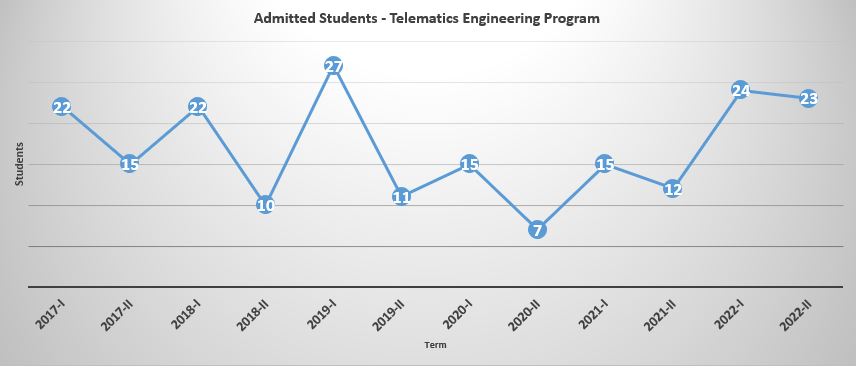 Student enrollment by academic term: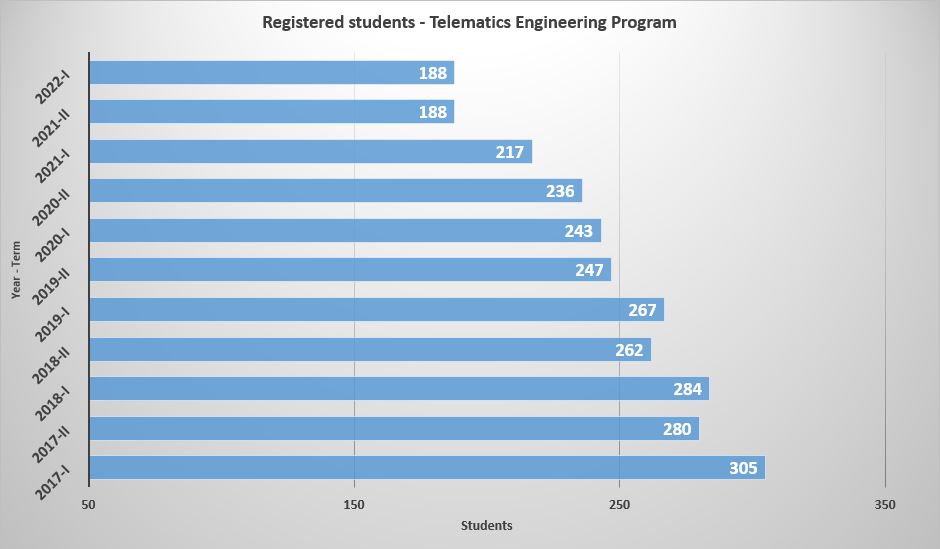 Diplomas granted by year: