Title
Telecommunication Engineer
Program description
Form an engineer with the basic foundations of Science, Engineering, Administration and Economics; with skills for providing support and design of telecommunications systems. Form a responsible, ethical and social professional, with humanistic knowledge and with basic skills of interpersonal communication and group performance.
Vision
To be a leader and a reference for education, research and connection with the community in areas related to Telecommunications Engineering in the Andean region.
Mission
To train professionals of excellence, leaders with research and innovation capacity and entrepreneurs in the Telecommunications area, with solid moral and ethical values that contribute to the development of the country.
Duration
10 semesters and graduation process.
Teaching Staff and Resources
The general competence of the faculty members is evident through their postgraduate qualifications, field of expertise and teaching experience, communication capacity and commitment for developing an improved and effective engineering program. 
Currently, the TELG has a mix of full-time professors, part-time professors and instructors. For the professional courses only, the TELG program has a total faculty of 45 lecturers of which 21 have tenure (T). Only 8 professors have a PhD level whereas the remaining have Master degrees. A percentage of those faculty members work primarily in other programs at FIEC and contribute partially with the Telecommunication Program. Specifically, the TELG program includes four PhDs with specialization in Telecommunications. In the academic year 2018-2019, 91% are full-time faculty and 9% part-time. In general, each tenured professor is hired by means of a public selection process based on competitive merit and fulfilling a series of strict requirements. 
The Telecommunications Engineering program has laboratories for student service and in some cases for the provision of services to private and public companies. These laboratories are:
Telecommunications Laboratory
Telecommunications simulation laboratory.
Radiocommunication Laboratory.
Additionally, there are 4 full-time instructors (Telecommunications Engineers) who supervise laboratory experiments. Those instructors were recruited through public selection processes ("Regulations for hiring contract instructors in ESPOL"- Regulation 4268).
International Accreditation
Accredited by the Engineering Accreditation Commission of ABET, www.abet.org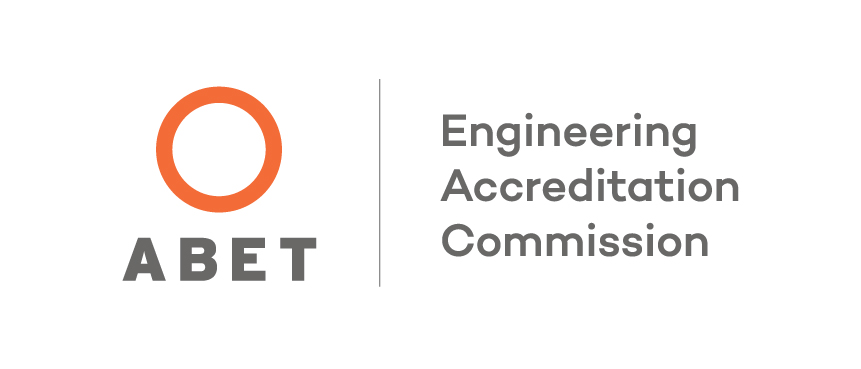 Coordinator