Title
Telecommunication Engineer
Program description
Form an engineer with the basic foundations of Science, Engineering, Administration and Economics; with skills for providing support and design of telecommunications systems. Form a responsible, ethical and social professional, with humanistic knowledge and with basic skills of interpersonal communication and group performance.
Vision
To be a leader and a reference for education, research and connection with the community in areas related to Telecommunications Engineering in the Andean region.
Mission
To train professionals of excellence, leaders with research and innovation capacity and entrepreneurs in the Telecommunications area, with solid moral and ethical values that contribute to the development of the country.
Duration
8 semesters and graduation process.
Laboratories
The Telecommunications Engineering program has laboratories for student services and, in some cases, for providing services to private and public companies. These laboratories are:
Telecommunications Laboratory
Telecommunications Simulation Laboratory
Radiocommunications Laboratory
Programmable Telecommunications Systems Laboratory
Research
The Telecommunications program has full-time research faculty participating in multidisciplinary projects, and research and innovation with high societal impact. Our faculty are involved in various areas of research defined at the following link: Research Areas.
Student Groups
Telecommunications students have the opportunity to participate actively and be student members of the IEEE ComSoc (Communications Society) chapter. In addition, the Student Network and Telecommunications Infrastructure Club was created in 2022 to promote activities and workshops related to telecommunications in the academic and social context, developing leadership, teamwork, and effective communication skills.

Continuing Education
The FIEC offers a range of postgraduate academic opportunities. Graduates of this program, as well as those from related fields, can continue their academic and professional development with our Master's in Telecommunications (MET) program. This can serve as a significant complement to their professional profiles. In addition to our Master's program, the faculty continually provides training courses, specialization programs, and knowledge updating courses for ongoing professional development.
International Accreditation
The Telecommunications Engineering program is accredited by the Engineering Accreditation Commission of ABET, www.abet.org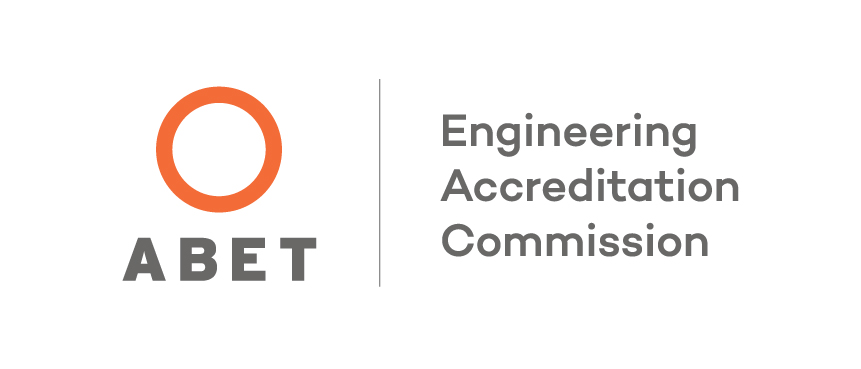 Coordinator