Title
Computer Science
General Description of the Program
The Computer Science degree forms professionals that participate actively in multidisciplinary groups to design and implement software and hardware solutions dashed on a knowledge of the context, practices, and necessities of the diverse group of Ecuadorean society.
Vision
To be leaders in the formation of Computer Science at the regional level.
Mission
To form professionals in the computer science that throughout their professional lives will fully realize their potential in investigation, creating proposals, designing and implementing solutions to problems in our country and in the region, through the use of interdisciplinary groups and by applying fundamental competencies in their fields, considering social, economic and environmental aspects, all within ethical and moral frameworks.
Duration
8 semesters plus the graduation process.
Teaching staff and resources
The teaching staff include mostly masters and PhDs in Computer Science. To May 2021, there are 44 full-time teachers, of which 95% have a master's degree and 45% of those have a PhD.
International Accreditation
Accredited by the Computing Accreditation Commission of ABET, www.abet.org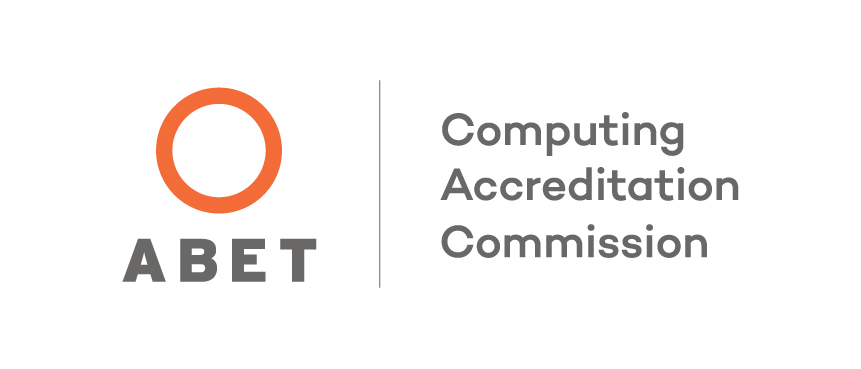 Coordinator
José Luis Asencio M.
jlasenci@espol.edu.ec
+593 4 2269844
 Enrolled to Computer Science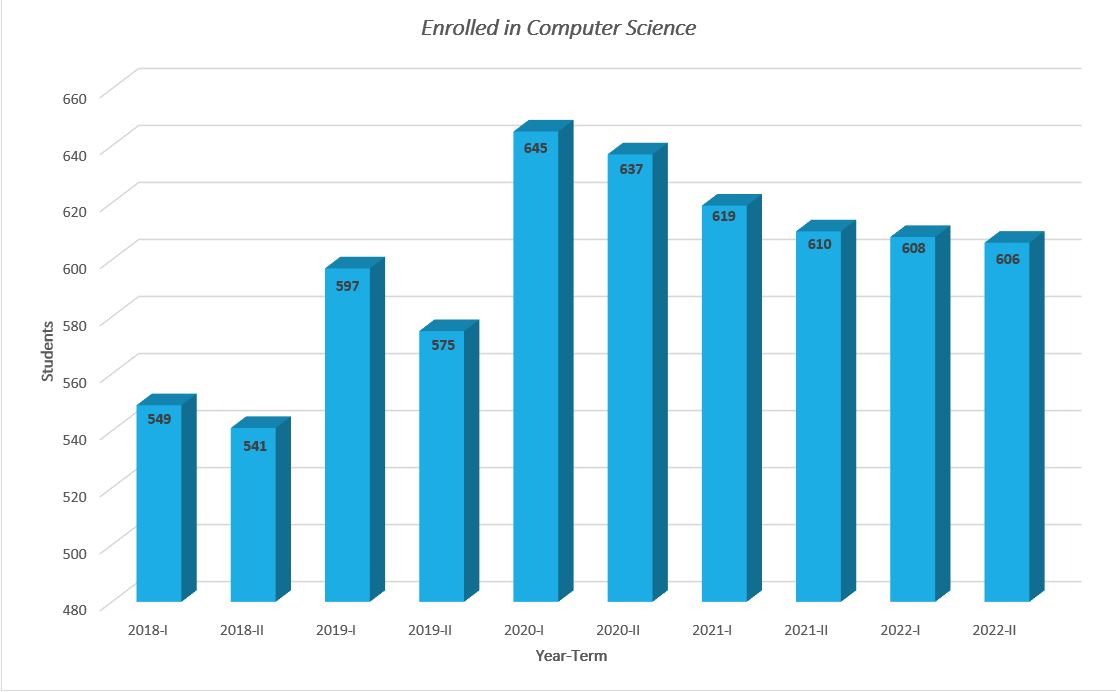 Admitted students to Computer Science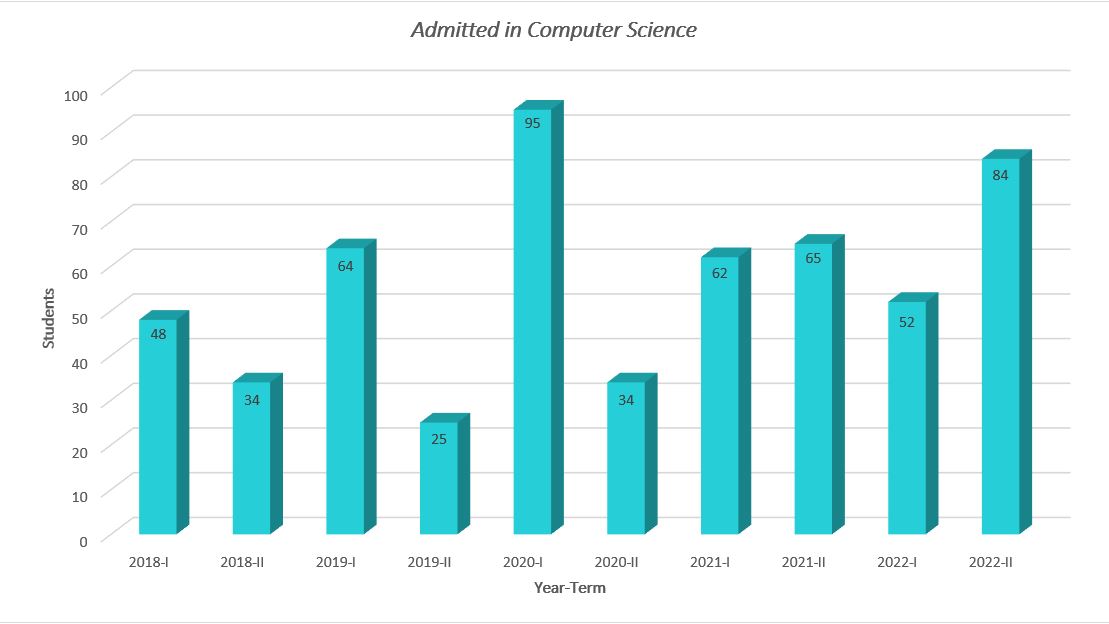 Computer Science graduates